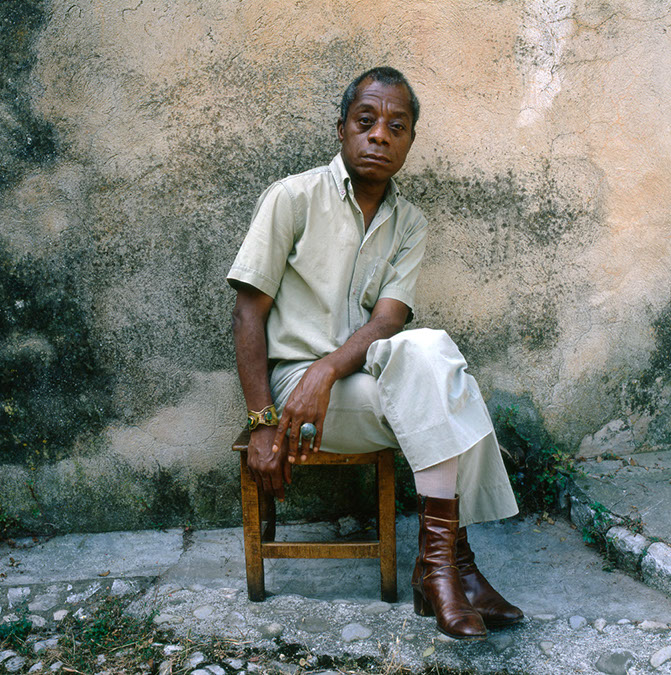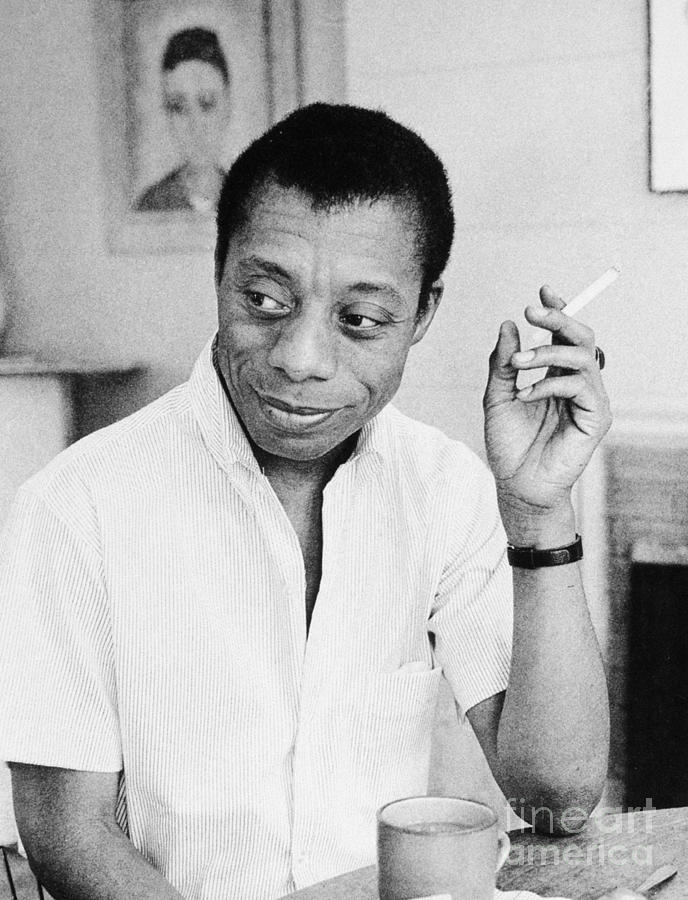 Were can you begin when you talk about James Baldwin?
His writing, his thinking, is just beautiful and timeless. If you read his work today it is still very relevant. He was a bad ass basically.
His style is something we barely recognize. Jimmy was subtle but all about an accessory. Get into the sunglasses, the ties, the rings, the boots. His personal style, like his writing, was classic.
Everyone should have a uniform. You can see Mr. Baldwin believed in tailoring and light colors. It inspires us to take a look at our wardrobe to discover the theme and play it up.